Abbi and Ilana have given us the greatest possible sendoff after five years of high jinx and a breakup to rival Ross and Rachel in TV heartbreak history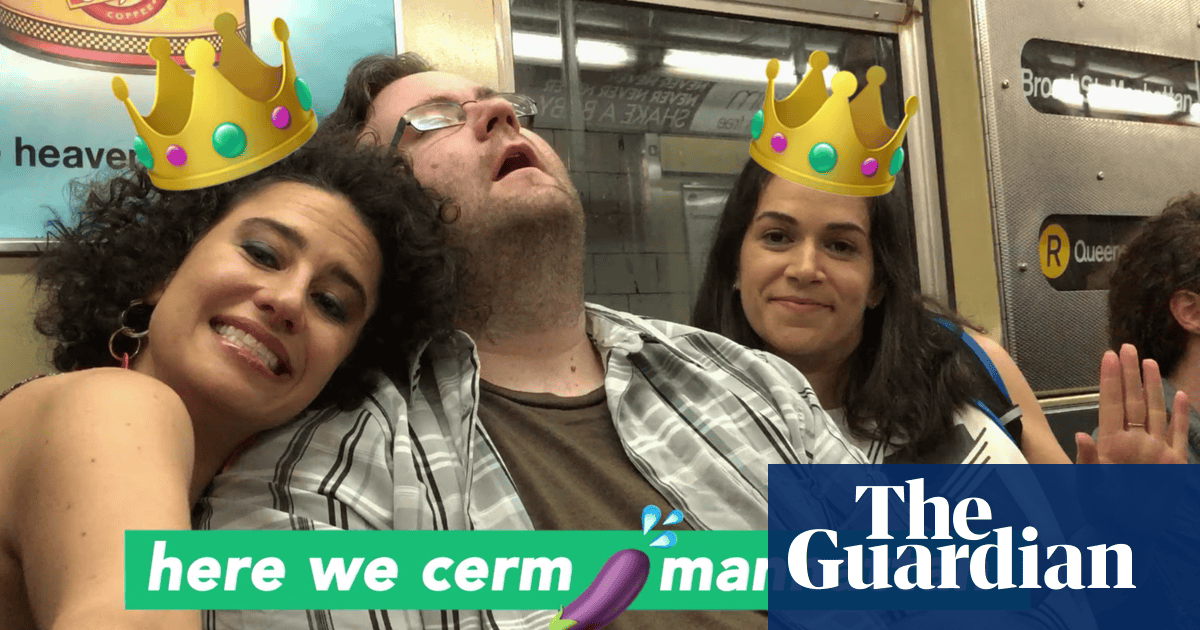 Broad City knew it was time to grow up and move on. Towards the end of its fifth and final season, Abbi is given The Talk by her new girlfriend, Leslie, a woman mature enough to have hobbies. You dont really feel like an adult yet. And Im sure your life is fun, but its really just kind of a series of wild shenanigans, Leslie tells her, talking not only to Abby but to Broad City itself. Abbi is, naturally, offended. She is also wearing a T-shirt decorated with neon cartoon fruit, and ends the episode sandwiched between two buildings, hanging upside down, reaching for her phone to call Leslie for help.
They have given fans five years of the highest jinx, but as Broad City comes to an end, Abbi Jacobson and Ilana Glazer have served up reminder after reminder of what was so fresh and vital about their creation when it began, first as a web series, then as one of the silliest and most surreal comedies to explode on to our screens, in 2014. After a fourth season dip, when it seemed hamstrung by real-world frustrations and too eager with a celebrity cameo (RuPaul is many things, but his acting is not on a par with his wit), the show has returned to its roots. Abbi and Ilana are still careering around New York, still inappropriately dependent on one another, and still trying to make a bit of money in a city that only ever seems to drain it from them. This season has given them the best possible send-off, by showing them in their most flattering light. It has been joyful, silly and wild, as all the best episodes of Broad City are, and while it feels like the perfect and necessary time for Abbi and Ilana to wrap up their adventures, it is poignant that theyve done so by reminding you just how good those can be.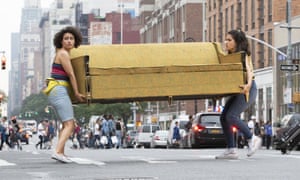 Read more: http://www.theguardian.com/us